Thanks for celebrating with us at the

New City Street Fairs!
This year we're holding many exciting events for residents and businesses. Come join us!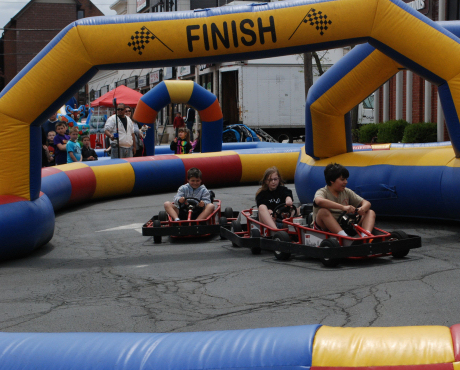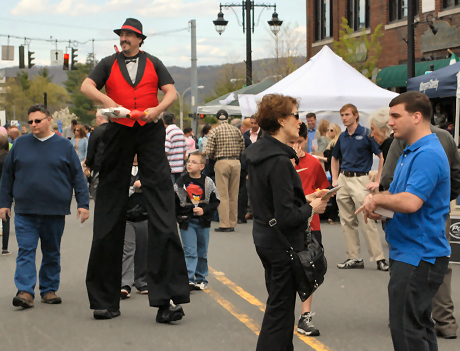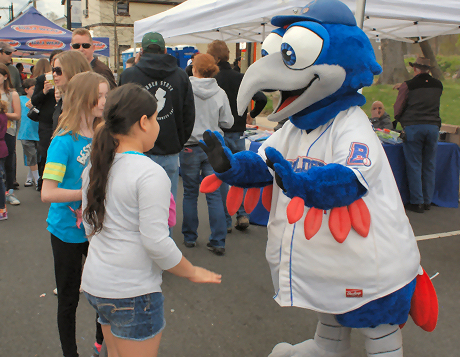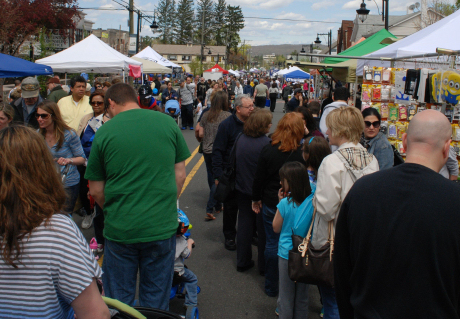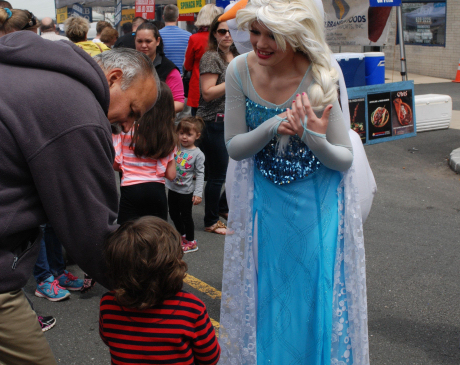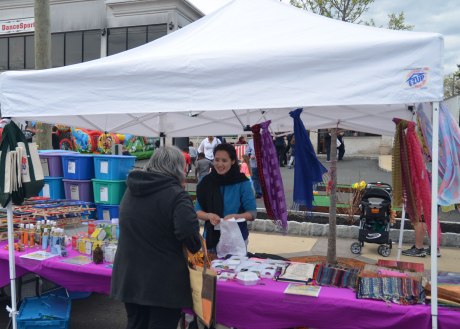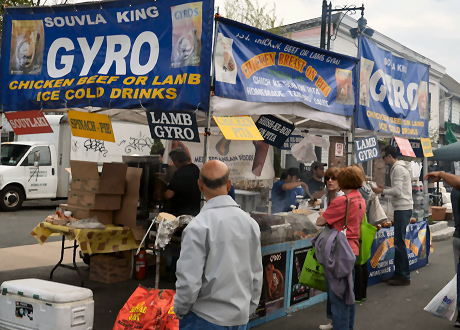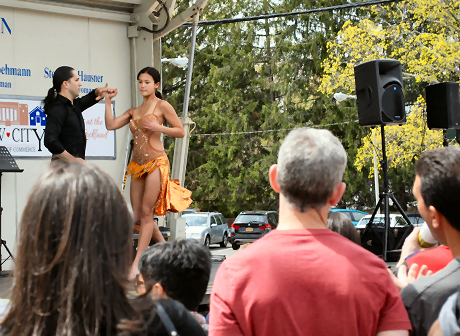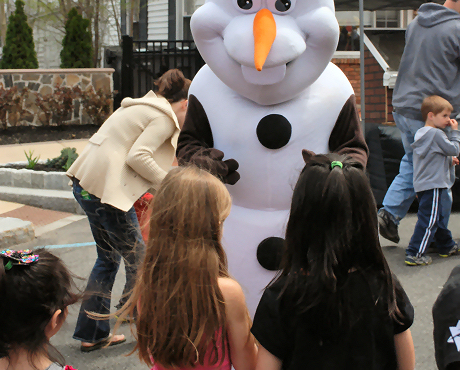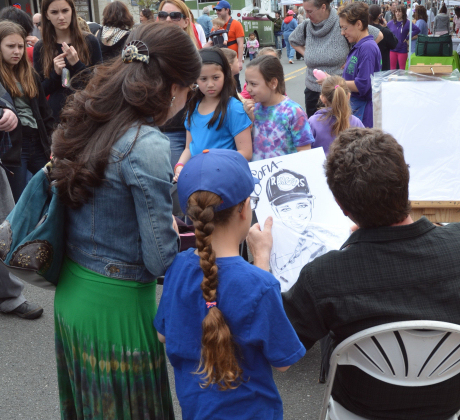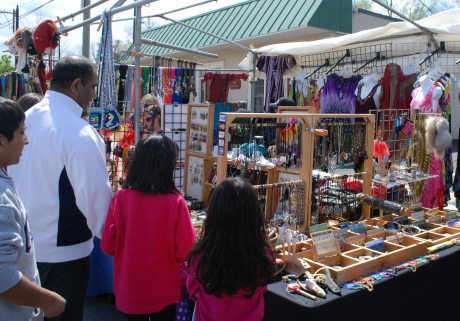 Photos courtesy of Nadine Reicher and Katie Reicher
Thanks to our Sponsors, our Vendors and everyone who came out and had a great time!
Isn't it time you joined the New City Chamber?