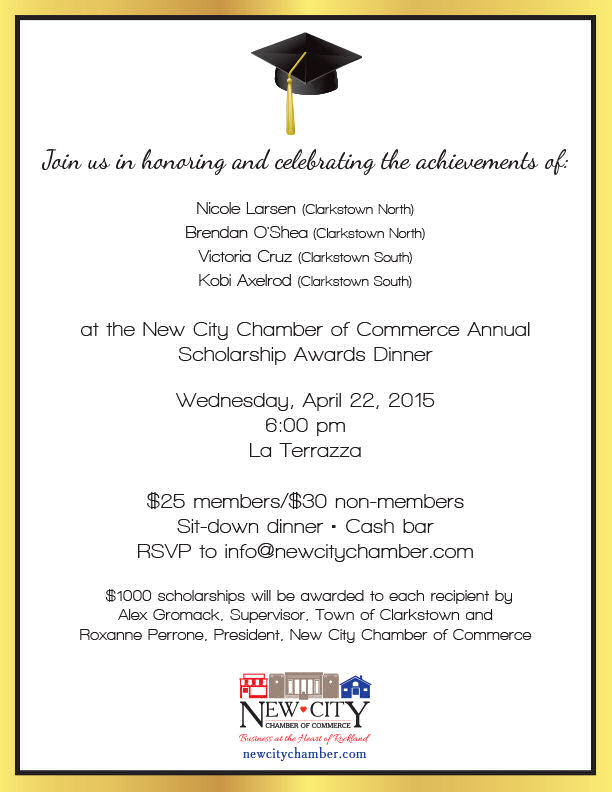 Easter Bunny Braves Snow to Visit New City!!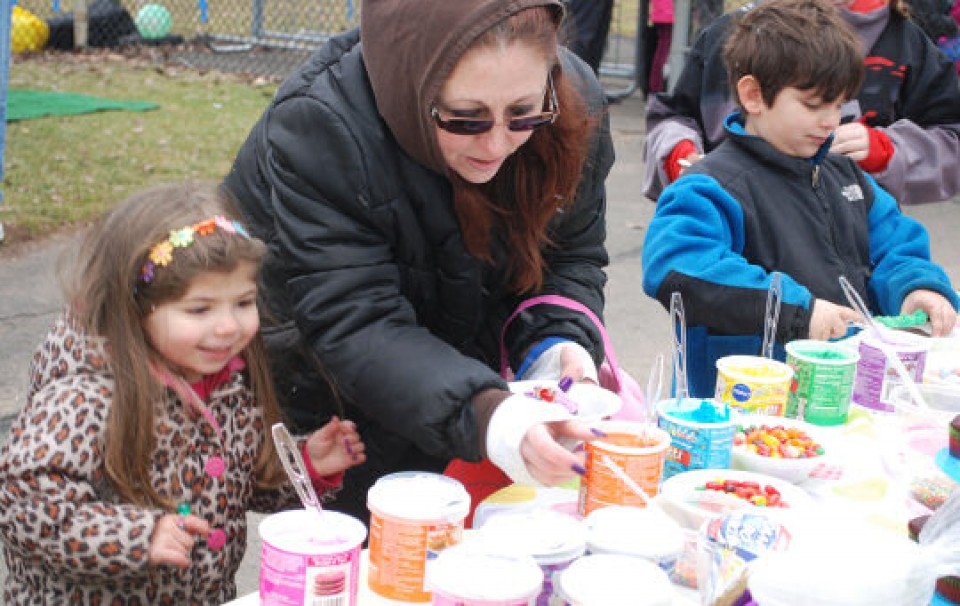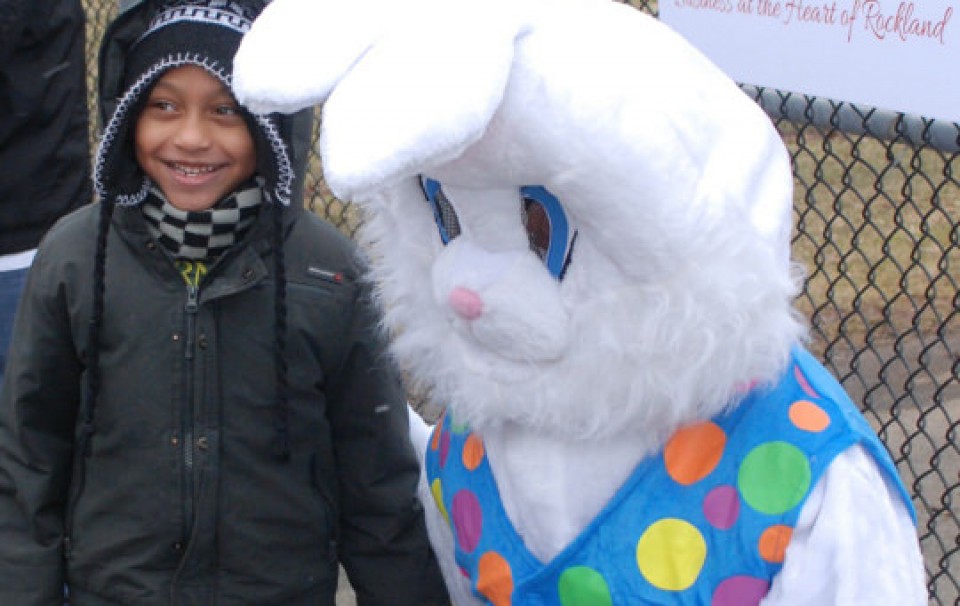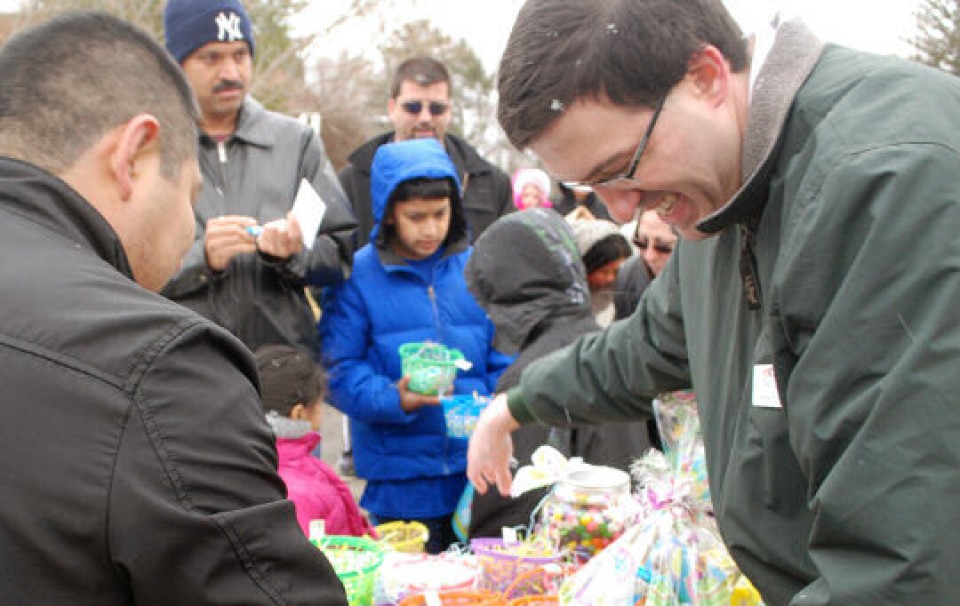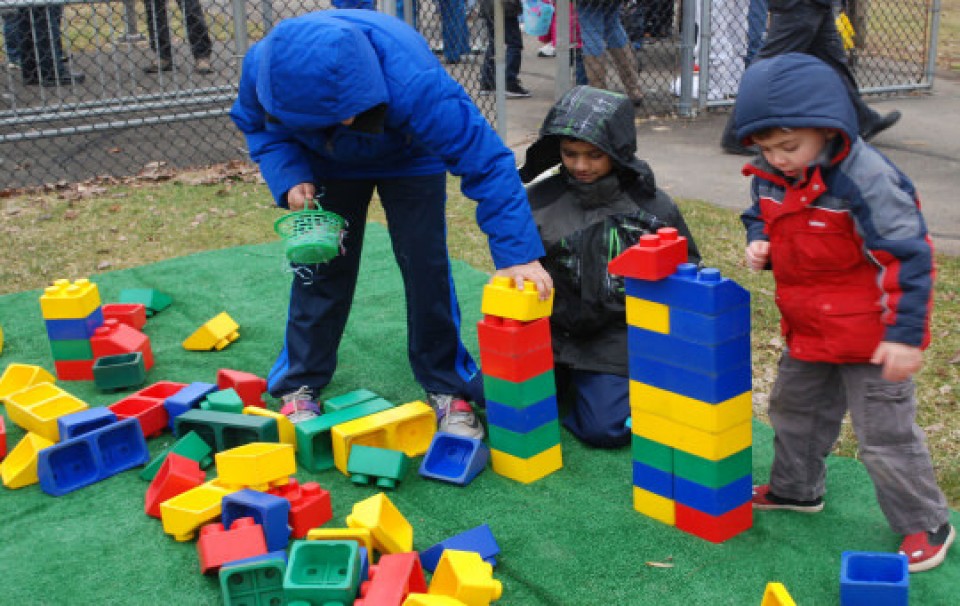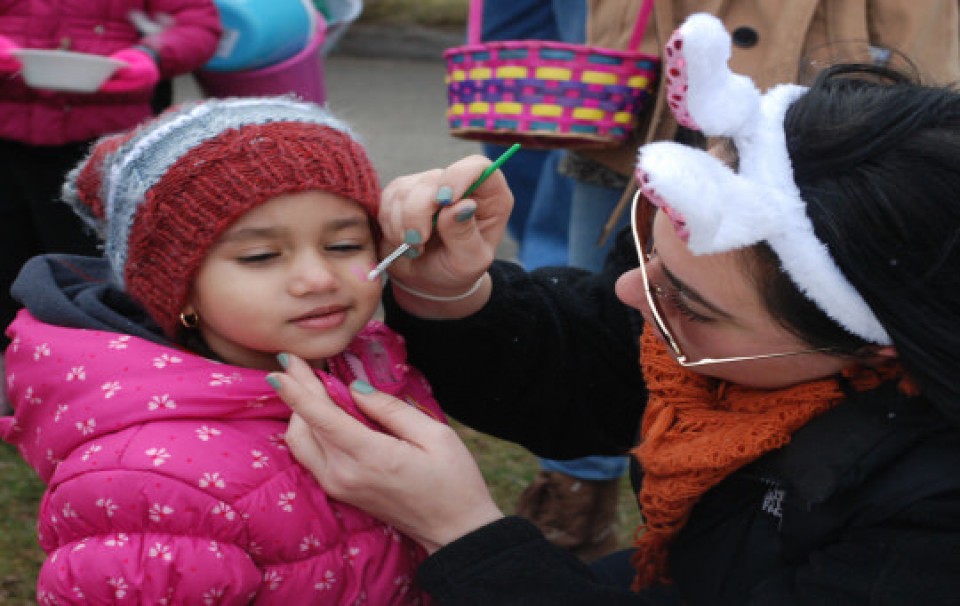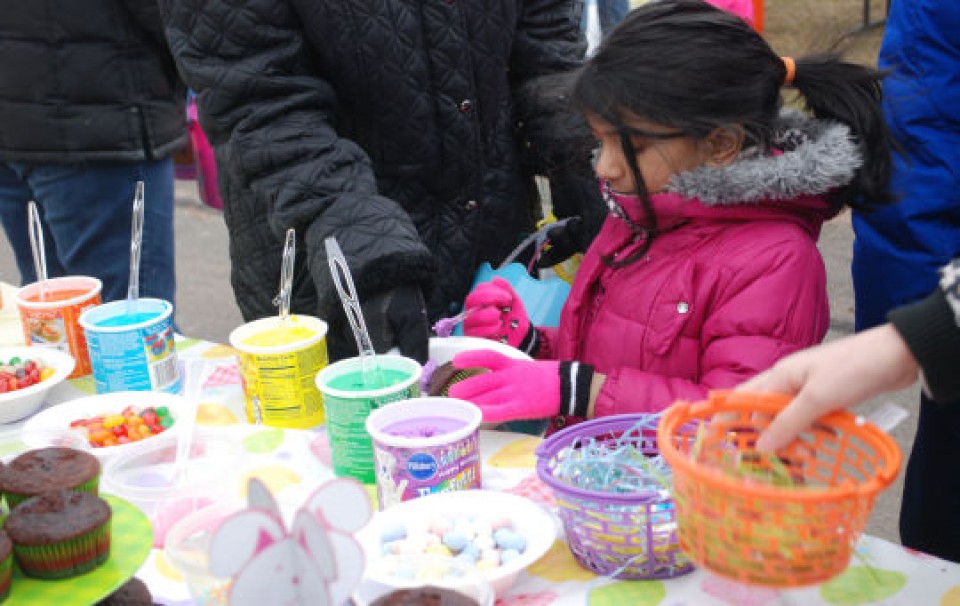 Over 200 children excitedly participated in the New City Chamber of Commerce's First Annual Easter Egg Hunt at Zukor Park. In addition to a field full of eggs filled with goodies and the appearance of the Easter Bunny himself, the Egg Hunt included FREE ices courtesy of the soon-to-be-open Rita's Ices of New City, cupcake decorating, toys and games courtesy of Gate Hill Day Camp, face painting, a "guess the number of jelly beans in the jar" contest and free Easter baskets. Despite the cold and snow, everyone had a blast! Thank you to all who participated!
This year we're holding many exciting events for residents and businesses. Come join us!
Isn't it time you joined the New City Chamber?